The volunteer heroes of Hemosc
BRIEFING
Awareness campaigns are not only essential to the supply of blood banks and blood centre hemotherapy units, they are also necessary to encourage repeat donors. 
Hemosc, a blood bank in Santa Catarina, came to us with the need for a new campaign with the objective of communicating not only to new donors, but also to demonstrate the value of those who are already blood donors, thus inspiring recurrent donation.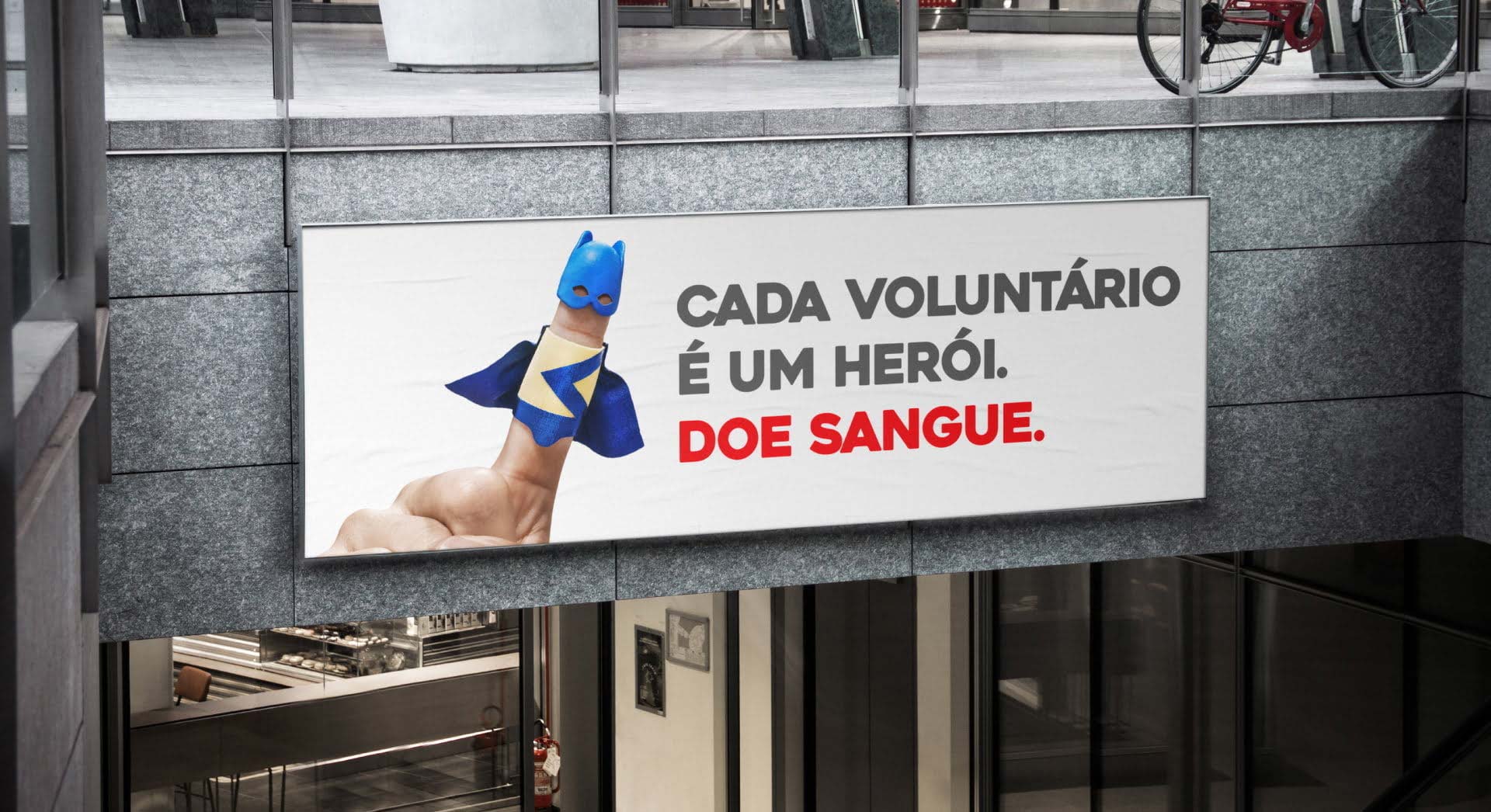 CREATIVE IDEA
You don't need superpowers to save lives, you just need initiative and the "Every Volunteer is a Hero" campaign portrayed just how heroic blood donation is.
Veja o case vencedor do Top de Marketing ADVB