Quality flavour since 1948
CONTEXT
Pamplona has long prioritized the development of its products and especially exports. The company has become one of the main food manufacturers in the country, but despite a 73 year presence in Brazil and the world's food markets, the brand still unknown to most Brazilians.
When this major player in the sector decided to turn to the national market and launch new product lines, competing head-to-head with food industry giants, a campaign was needed to show people who Pamplona was, its values and the quality of its products.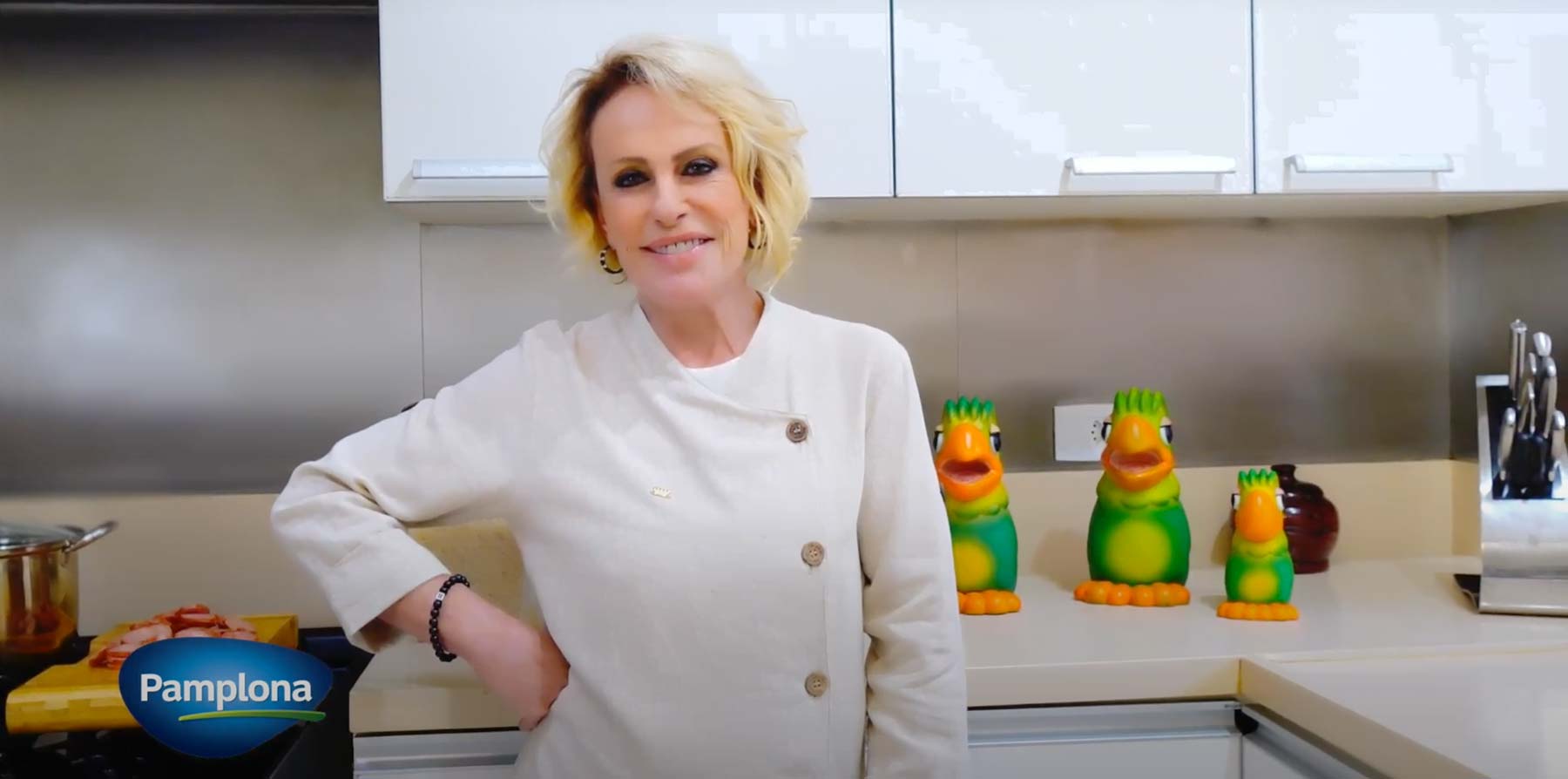 Using influencers such as Ana Maria Braga, Carlos Bertolazzi, Luis Ernesto Lacombe and an efficient integrated ON/OFF media plan, the campaign contributed to the opening of new distribution channels and penetration of the company in new regions of Brazil. In addition to increased sales, there was a 20% growth in brand recognition in markets impacted by the campaign, according to research.