CONTEXT
Amid a constant market transformation, a necessity to expand and strengthen the connection and identification of Univali with its central target for graduation courses: Generation Z.
Among the characteristics of the target are diversity, frequent change of opinion and fluctuation of professional paths. This behaviour, however, generates some tension with parents and previous generations, enforcing the idea that Gen Z don't know what they want or are unable to make decisions.
This campaign, more than any other, needed to be inspirational and engaging.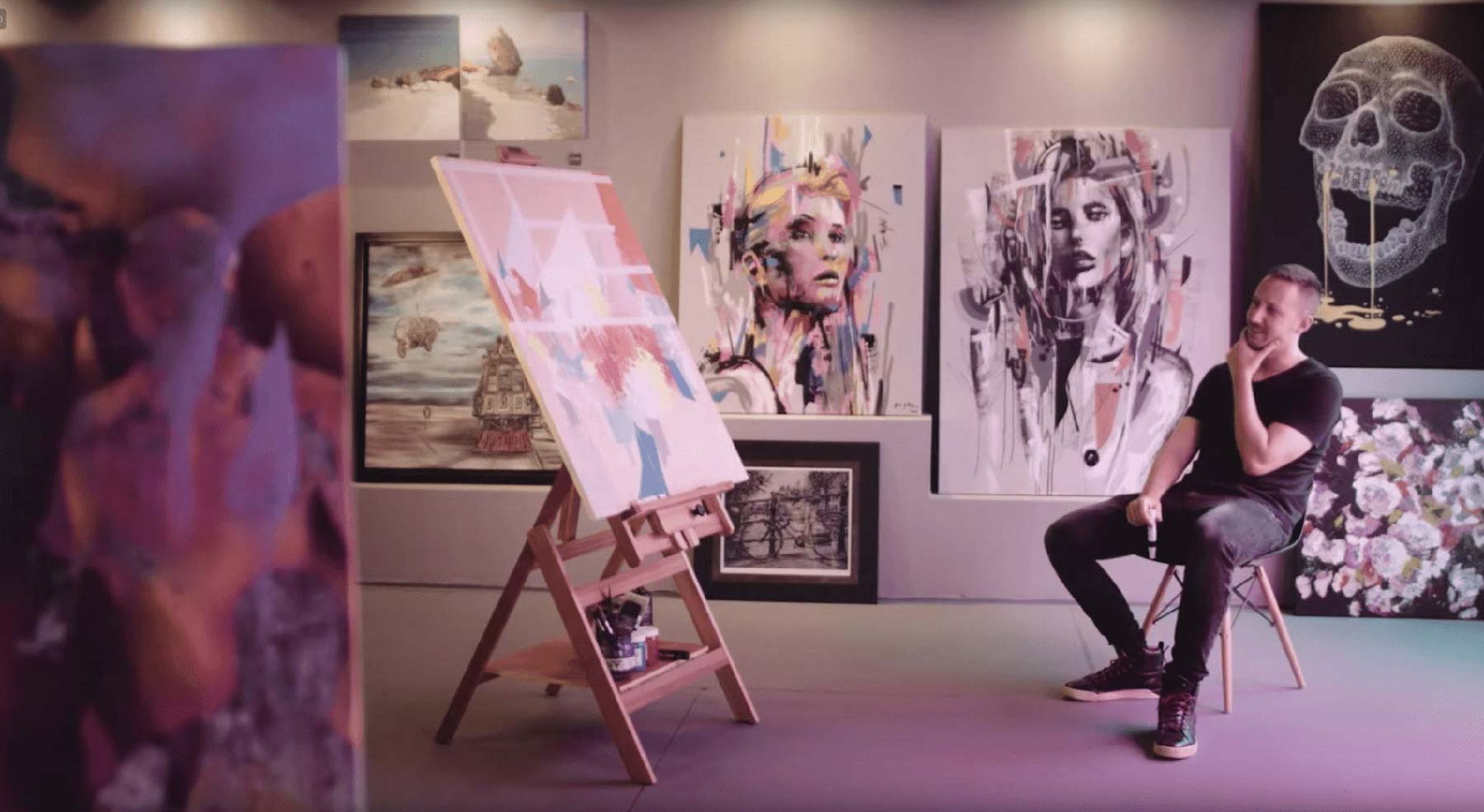 CREATIVE IDEA
Increase the connection with GenZs through an alignment of visions that values this new way of being, thinking and doing things. Univali, as the spokesperson for this new generation, showed that the planet is in need of new ideas and that "changing your mind" is part of this process.
With the partnership of producer Epic and director Thomas Ventura, the film gave a new face to the classic "Metamorfose Ambulante" by Raul Seixas, in the voices of Raul de Amorim Florencio and Matheus Magalhães Ghiorzi, in a show created and shot especially for the film.
Produced 100% with university students and alumni, the pieces went on the air with an integrated media strategy, using different digital channels and the largest mass media in southern Brazil.
RESULTS
Among the various results achieved, the highlight was the Top of Mind award as the most remembered university, in addition to thousands of entries made from digital campaigns.