CONTEXT
During the campaign period, Univali faced a challenge: to remain in the position of a reference institution in higher education amid a strong market transformation, driven by new faculties and consolidation of distance learning courses throughout the country.
In addition to external threats, the University has also been realizing the need to renew its language, with the goal of increasing identification with its internal and external audiences.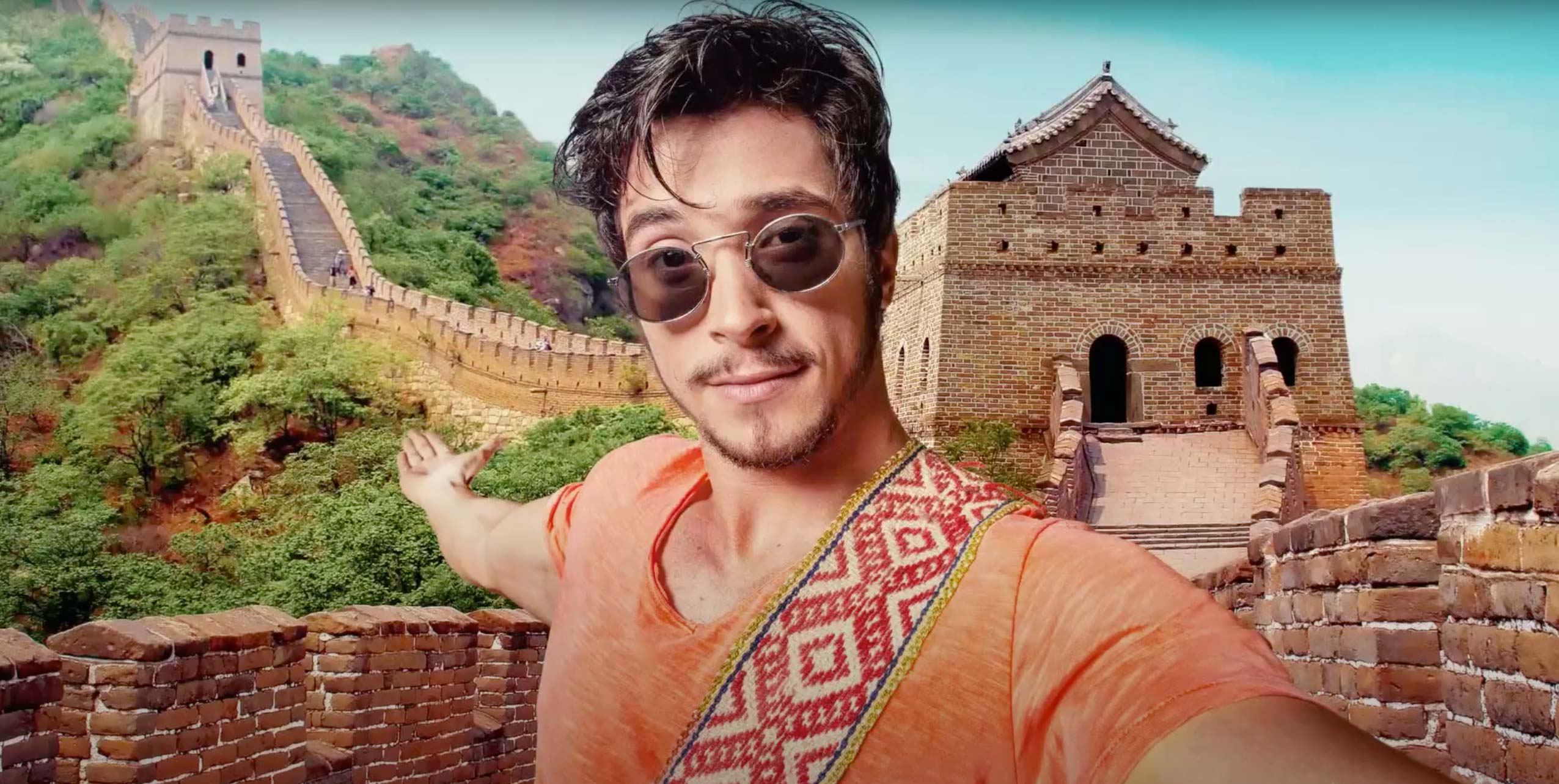 CREATIVE STRATEGY
The "Life is a course. What's yours?" campaign focused on the student's perspective and portrayed the evolution and experiences of students throughout their learning.
A new visual language was also developed, which was communicated through an integrated on/off media strategy, with influencer support and promotional actions.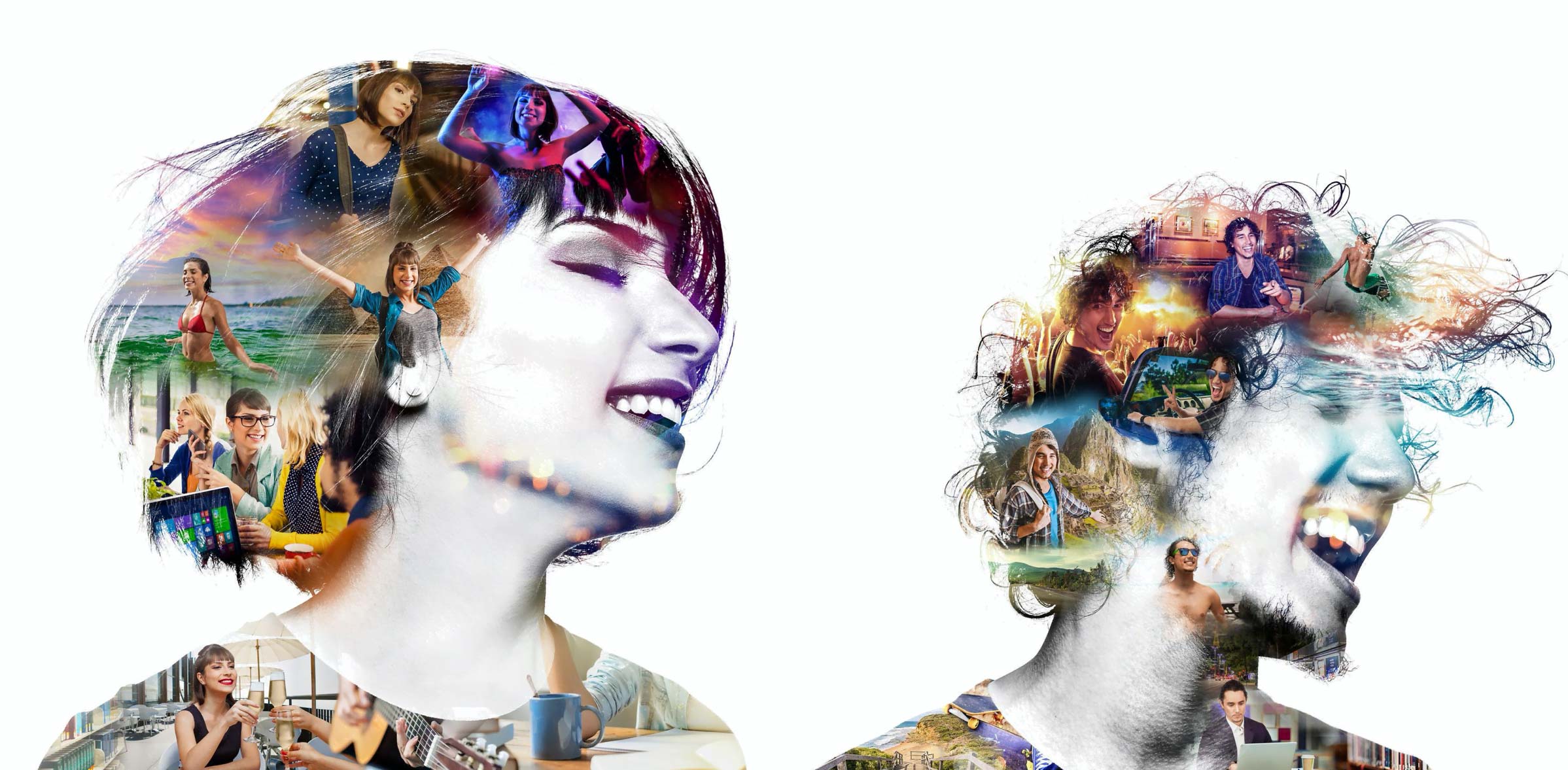 RESULTS 
This campaign resulted in record enrollment, recognition in the Top of Mind award as the most remembered university, nomination for the "Profissionais do Ano rede Globo" award as the best campaign in the South Region and winning the Columnists Award.