Sambba is a full-service creative company that helps brands from different industries keep momentum and reach their full potential.
As an independent agency disconnected from holdings or corporations, Sambba is agile, and dynamic with a great capacity to keep transforming itself. Or was it adapting? A team of talented and experienced professionals who are always thinking about behaviour, technology, channels, experiences and new forms of interaction between people and brands.
Sounds kind of gimmicky, we know. But this is the reason why most of the companies work with us.
Sambba was born within advertising, creating campaigns and strategies to build brands in times when Facebook was in its infancy.
Our creative mindset, which has always been fundamental to building great brands, was added to a new Sambba – digital, analytical and virtual.
The outcome? Results! Big Time.
// Marketing Strategy
// Advertising
// Brand Awareness
// Digital Marketing
// Social Media Campaigns
// Blogs and Copywriting
// Logo & Brand Guide
// Graphic Design
// Reporting & Analytics
Sambba does not serve politicians or participate in public bidding. Our partners, also called clients, are our biggest inspiration.
We are proud to work with these great brands and are extremely pleased to maintain enriching relationships with the people behind each of them.
Sambba is much more than just its directors. We are a synergy of different skills and ways of thinking when facing a problem. A culture of collaboration between people that represents our values and whose work is truly committed to making memorable projects. Meet the Department Heads.

Francisco Decker
Planning director

Jurema Oliveira
Account Director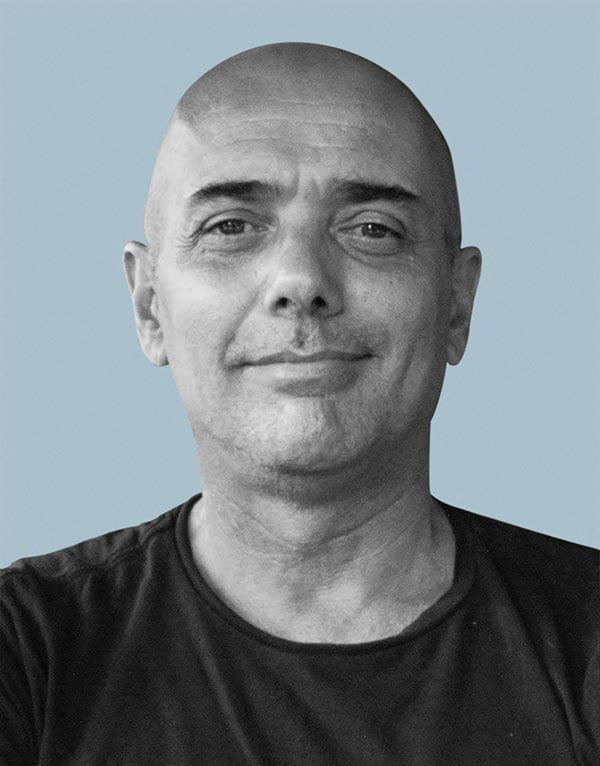 Gustavo Menyou
Creation Director

Alencar Decker
Operations Director
Floripa 

Santa Catarina / Brazil
Vancouver

British Columbia / Canada